OCDEE™ 2 IN 1 Shoe Horn With Deodorant
Regular price

$19.90 SGD

Sale price

$16.90 SGD

Unit price

per
Upgrade your shoe care routine with the OCDEE 2-in-1 Shoe Horn and Deodorant. Experience convenience, freshness, and organised shoe care all in one product. Order now and enjoy the benefits of this versatile accessory.
Simplify Shoe Wearing:
 Offering you a convenient solution for slipping on your shoes effortlessly. Its lightweight and minimalist design ensure a smooth and comfortable shoe-wearing experience.
Space-Saving Design:
With the wall-hanging option, you can conveniently store and access the shoe horn whenever needed. Say goodbye to cluttered spaces and keep your shoe care organised.
Eliminate Odours:
Bid farewell to unpleasant shoe odours. This innovative product doubles as a powerful deodorant, effectively removing odours and leaving your shoes fresh and clean.
Delightful Fragrance:
Enjoy the added benefit of a pleasant fragrance that lingers in your shoes, providing a refreshing scent with every wear.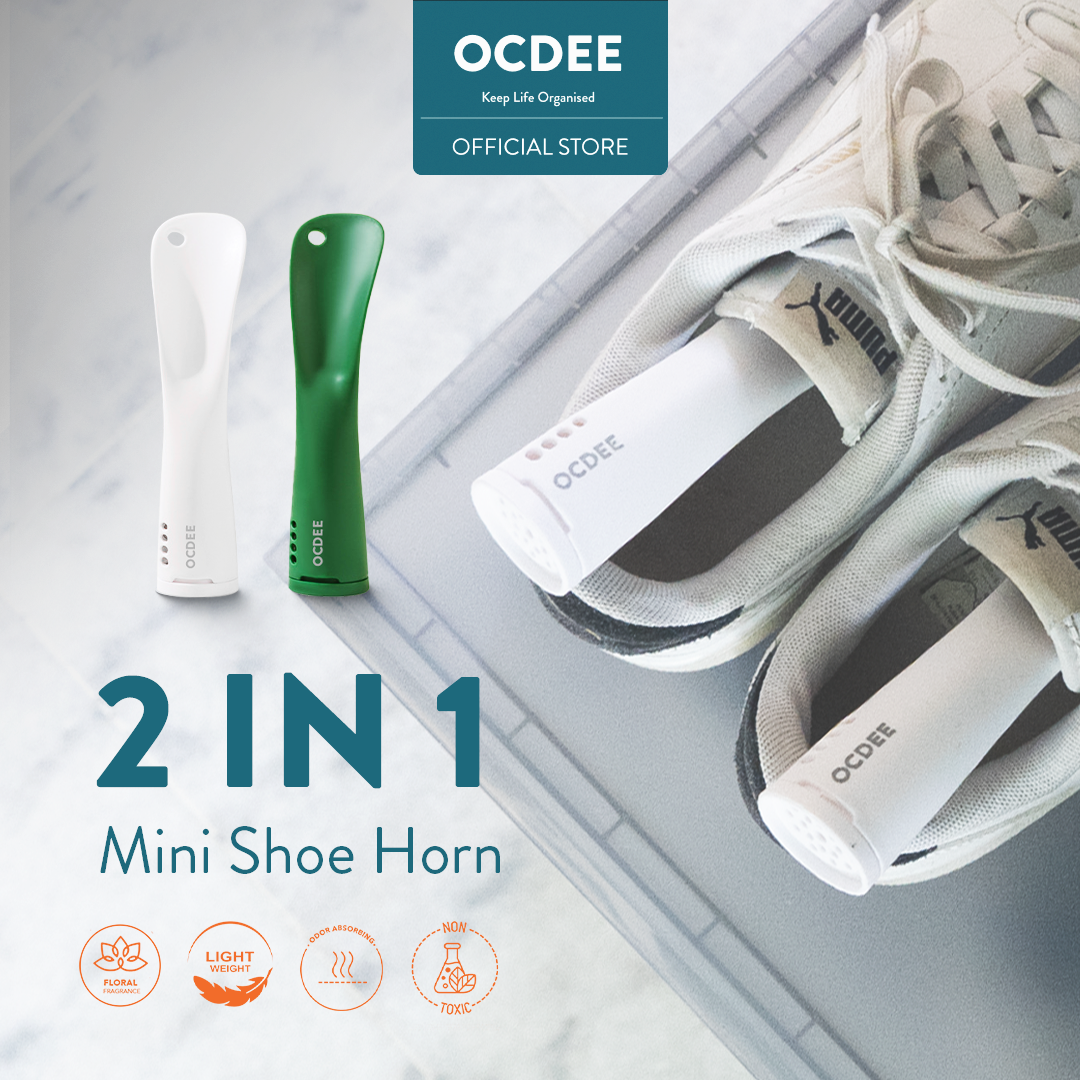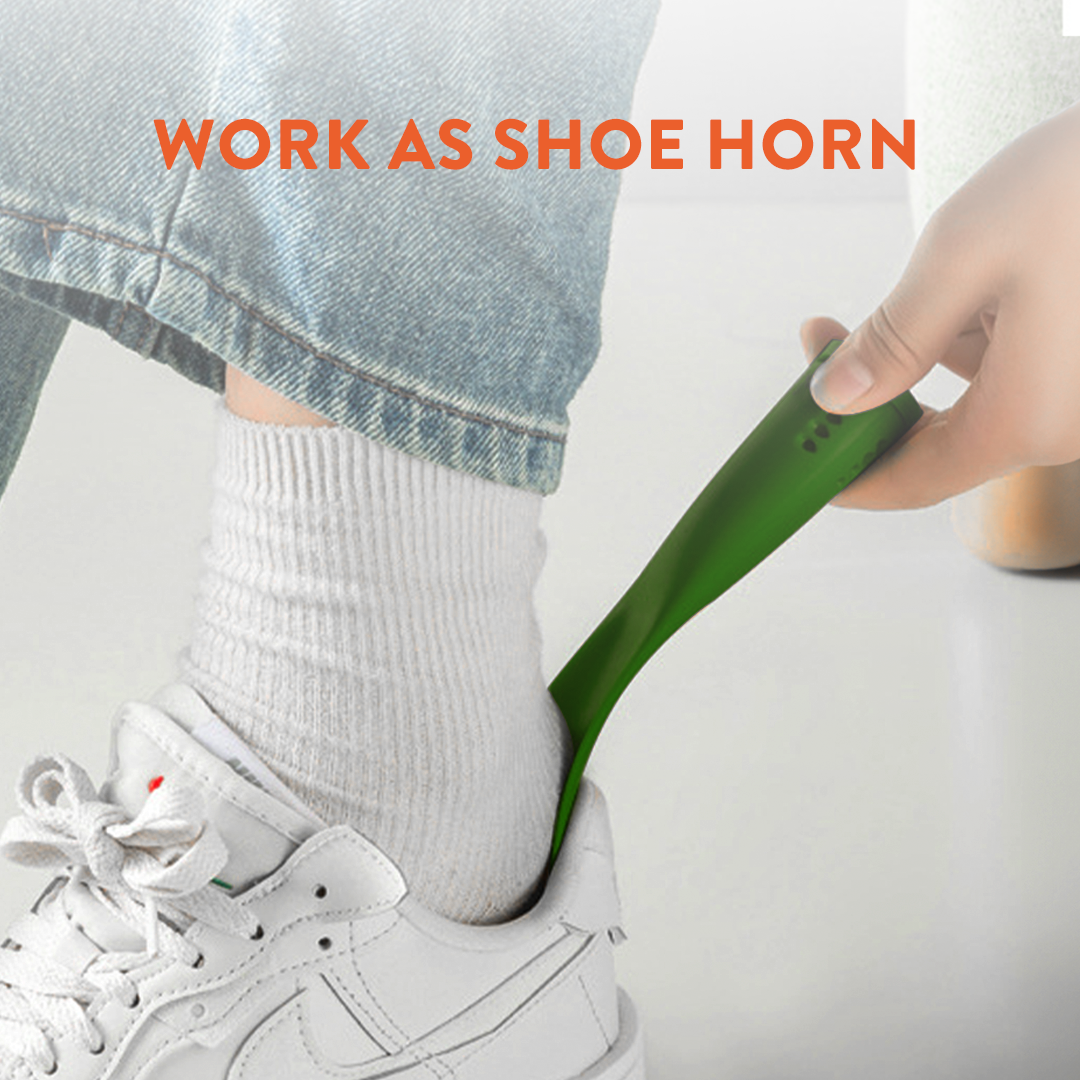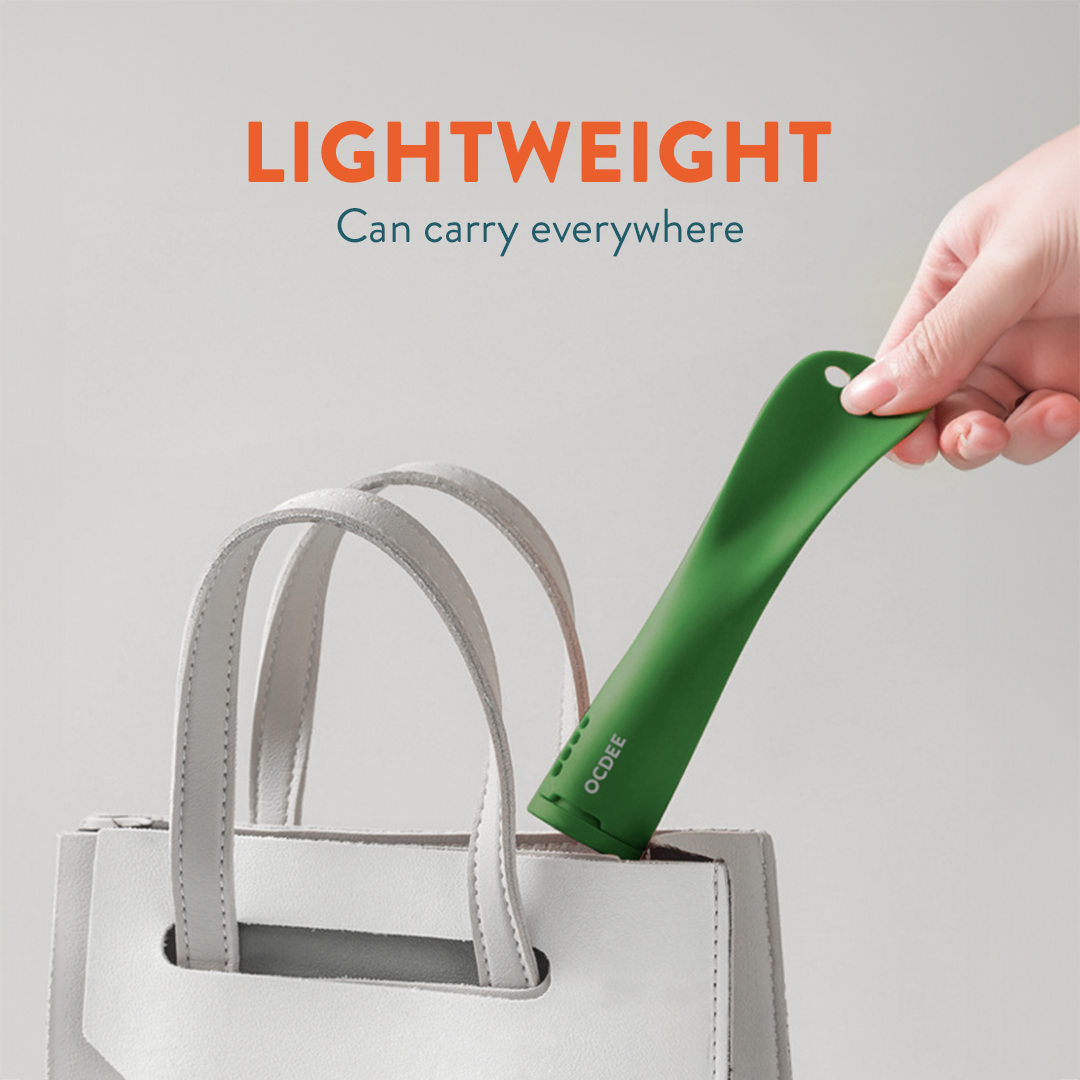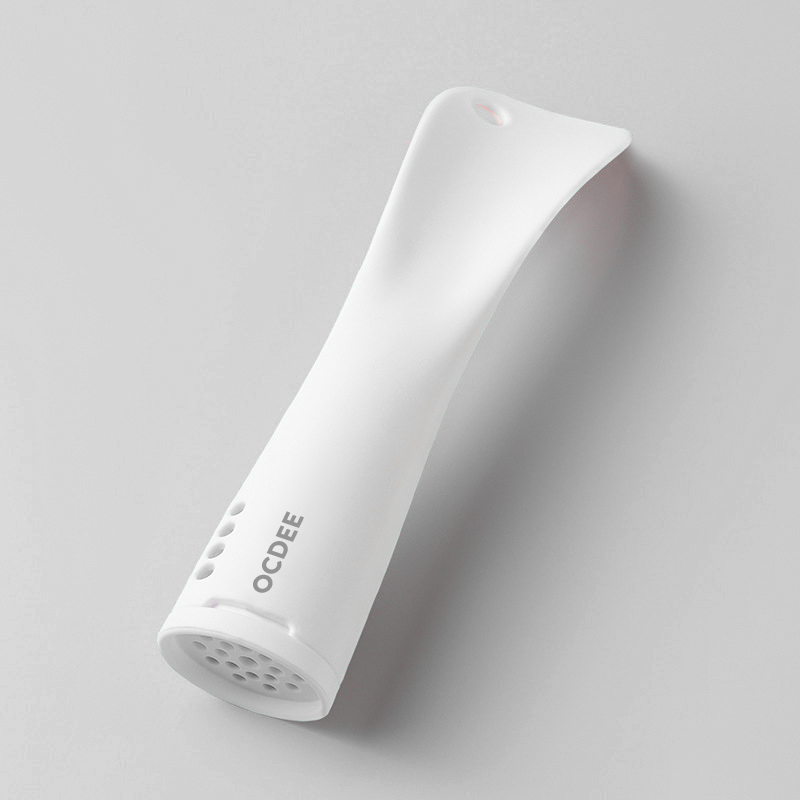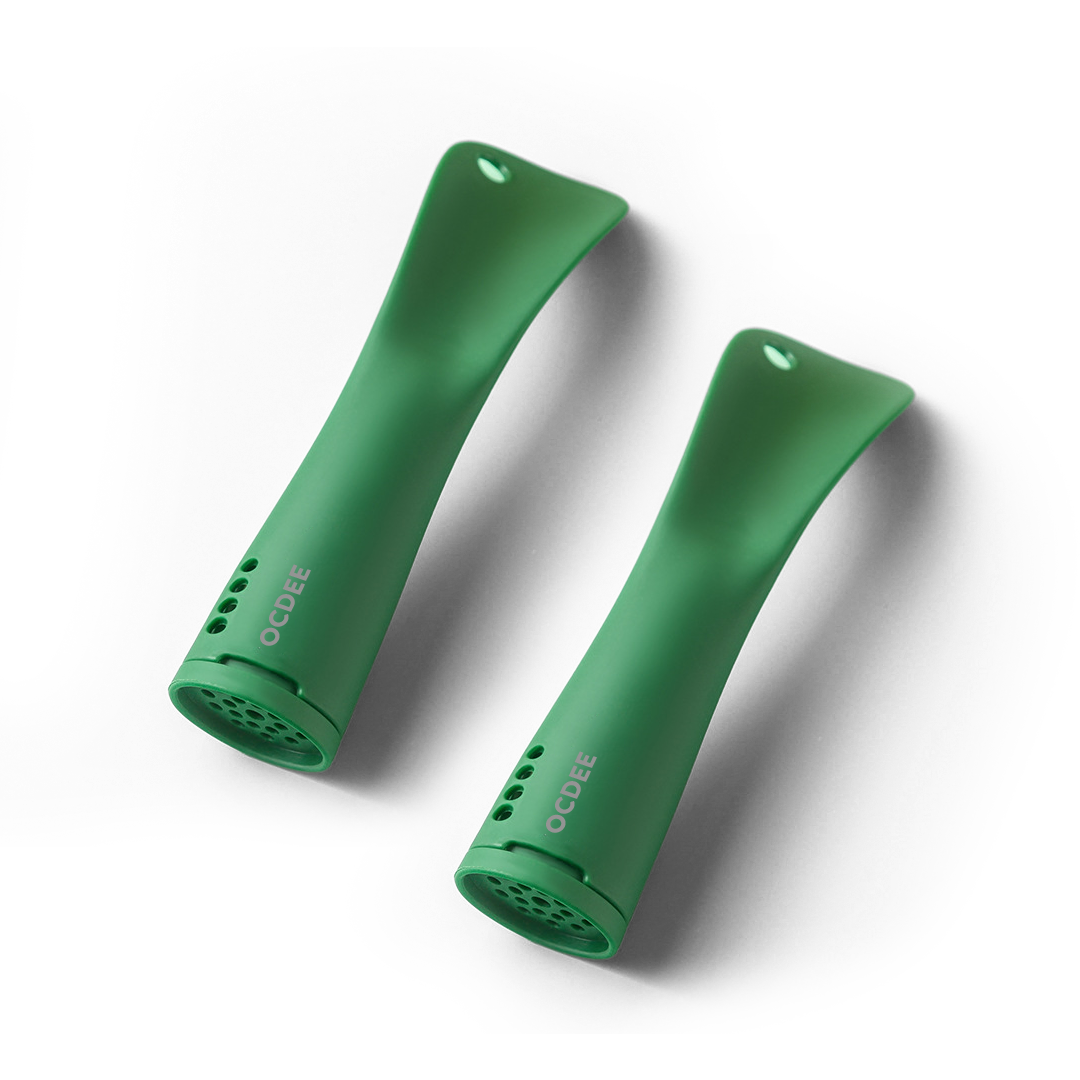 Ultimate Convenience
The Convi Shoe Box is only one of its kind that opens wider than any other box out there. With our 120° opening, save time and effort by not having to reach in to grab your shoes every morning when you're in a rush.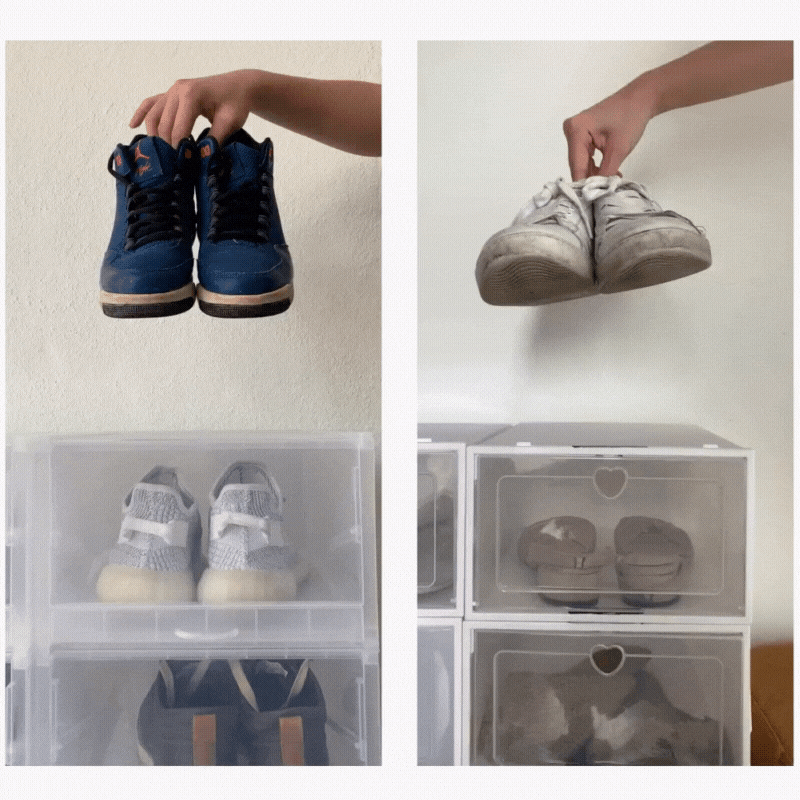 Precise Sturdiness
Made from durable polypropylene plastic with a solid base to ensure stability, so you can sit confident that your things will stay right where they belong. You can even stack them as high as 8 boxes high!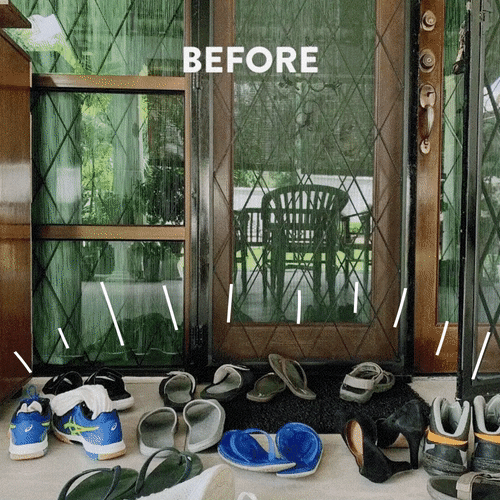 Effortless Organisation
Great for organising both men's or women's shoes neatly. These Convi shoeboxes is the absolute must-have to declutter and organise your home. Say goodbye to shoe chaos today!